SGEM Conference proceedings
SGEM Conference Proceedings are with ISSN and ISBN number, as well as DOI number. Every accepted after peer review process paper has own unique DOI number too. It is our great pride that every year we manage to prepare and print the conference books in hard copy format before the event. It is SGEM participants' great advantage that they could receive the book with printed article into right at the registration desk at the day of their arrival (at the conference venue).
The scientific metrics and impact factor of the SGEM events depend from the high-level scientific papers and from papers citing. Every year we send all the Social Sciences and Art Proceedings for evaluation and indexation to the most prestigious and scientifically strong databases – WoS Clarivate, EBSCO, ProQuest, Mendeley, RSCI, CrossRef and all linked with CrossRef as Springer, Google Scholar, British Library etc.
Some facts:
          - SGEM titles are evaluated and indexed in WoS Clarivate since 2008. We are still waiting for the evaluations and indexation of 2017 and 2018 year;
         - In the beginning of 2019, we have sent for evaluation and indexation all the SGEM Social Sciences & Art Proceedings (from the last 5 years) to the most prestigious scientific database SCOPUS – Elsevier. The process is 12 months and hope that till the end of 2019 we must have resulst;
         - SGEM Proceedings are part of the collection of the ELSEVIER family - Mendeley products.
         - All SGEM papers since 2006 are also evaluated and indexed by ProQuest, EBSCO, Springer Nature (from CrossRef links), British Library etc.
        - We work hardly to include all papers till now to the database RSCI – Russian Scientific Citation Index. The last 2 years particular are in the database and we hope that soon all the papers will be there (we need technical time).
        - SGEM Scientific Conference is a voting member of CrossRef. SGEM Scientific Committee is responsible for generating DOI of each paper.
        - All the accepted papers will be included in the new Online Scientific eLibrary, allowed form the web site of the SGEM WORLD SCIENCE Society – www.sgemworld.at

---
Want to Publish Your Paper?  Submit your ABSTRACT now!
SGEM Conference Proceedings 2018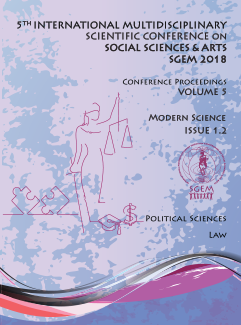 Proceedings SGEM 2018 / Book1 / ISSN 2367-5659
Vol 1-2-3-4-5-6, total papers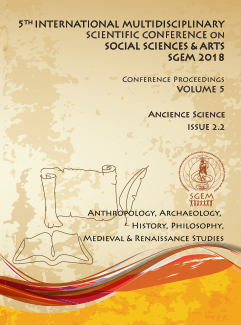 Proceedings SGEM 2018 / Book2 / ISSN 2367-5659
Vol 1-2-3, total papers 180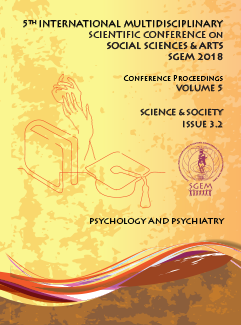 Proceedings SGEM 2018 / Book3 / ISSN 2367-5659
Vol 1-2-3-4-5-6, total papers 634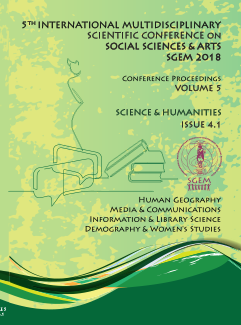 Proceedings SGEM 2018 / Book4 / ISSN 2367-5659
SGEM Conference Proceedings 2017
Proceedings SGEM 2017 / Book1 / ISSN 2367-5659
Vol 2-3-4-5, total papers 508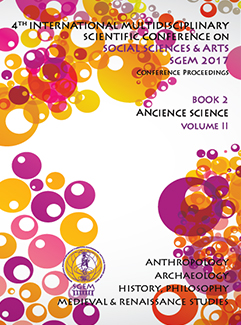 Proceedings SGEM 2017 / Book2 / ISSN 2367-5659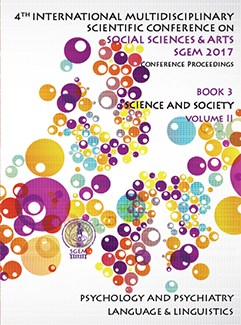 Proceedings SGEM 2017 / Book3 / ISSN 2367-5659
Vol 2-3-4-5, total papers 452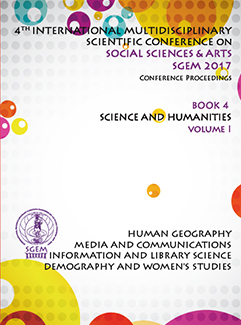 Proceedings SGEM 2017 / Book4 / ISSN 2367-5659
SGEM Conference Proceedings 2016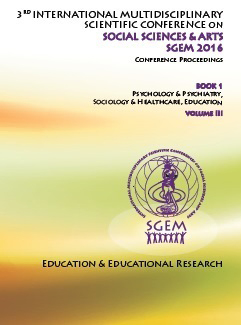 Proceedings SGEM 2016 / Book1 / ISSN 2367-5659
Vol 1-2-3, total papers 482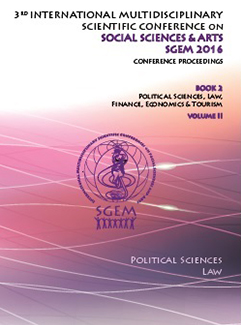 Proceedings SGEM 2016 / Book2 / ISSN 2367-5659
Vol 1-2-3-4, total papers 604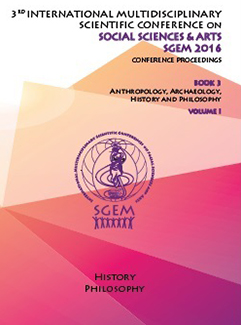 Proceedings SGEM 2016 / Book3 / ISSN 2367-5659
Vol 1-2, total papers 243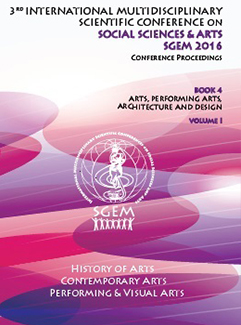 Proceedings SGEM 2016 / Book4 / ISSN 2367-5659
Vol 1-2, total papers 189
SGEM Conference Proceedings 2015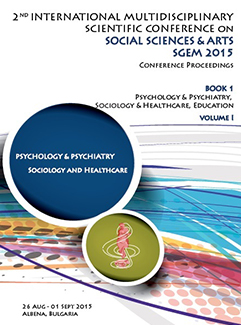 Proceedings SGEM 2015 / Book1 / ISSN 2367-5659
Vol 1-2, total papers 297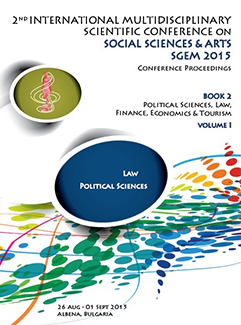 Proceedings SGEM 2015 / Book2 / ISSN 2367-5659
Vol 1-2-3, total papers 371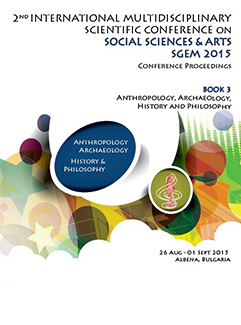 Proceedings SGEM 2015 / Book3 / ISSN 2367-5659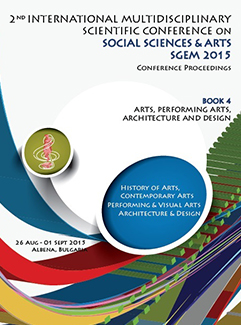 Proceedings SGEM 2015 / Book4 / ISSN 2367-5659
SGEM Conference Proceedings 2014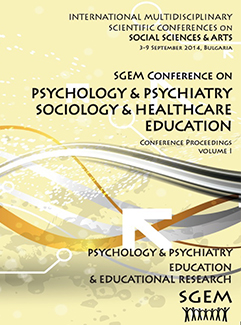 Proceedings SGEM 2014 / Book1 / ISSN 2367-5659
Vol 1-2-3, total papers 422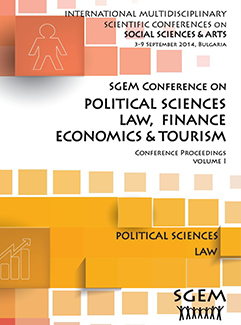 Proceedings SGEM 2014 / Book2 / ISSN 2367-5659
Vol 1-2-3-4, total papers 452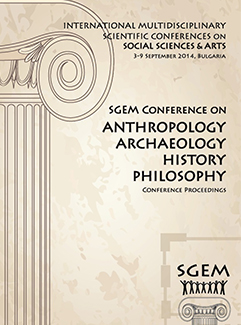 Proceedings SGEM 2014 / Book3 / ISSN 2367-5659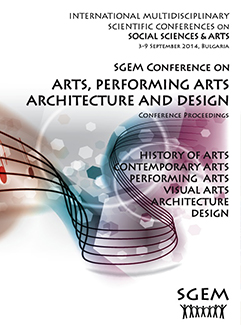 Proceedings SGEM 2014 / Book4 / ISSN 2367-5659