SWS Thematic Speakers 2019
The Official Ceremony will continue with the Thematic Speeches of distinguished scientists from different Universities and Cultural Associations.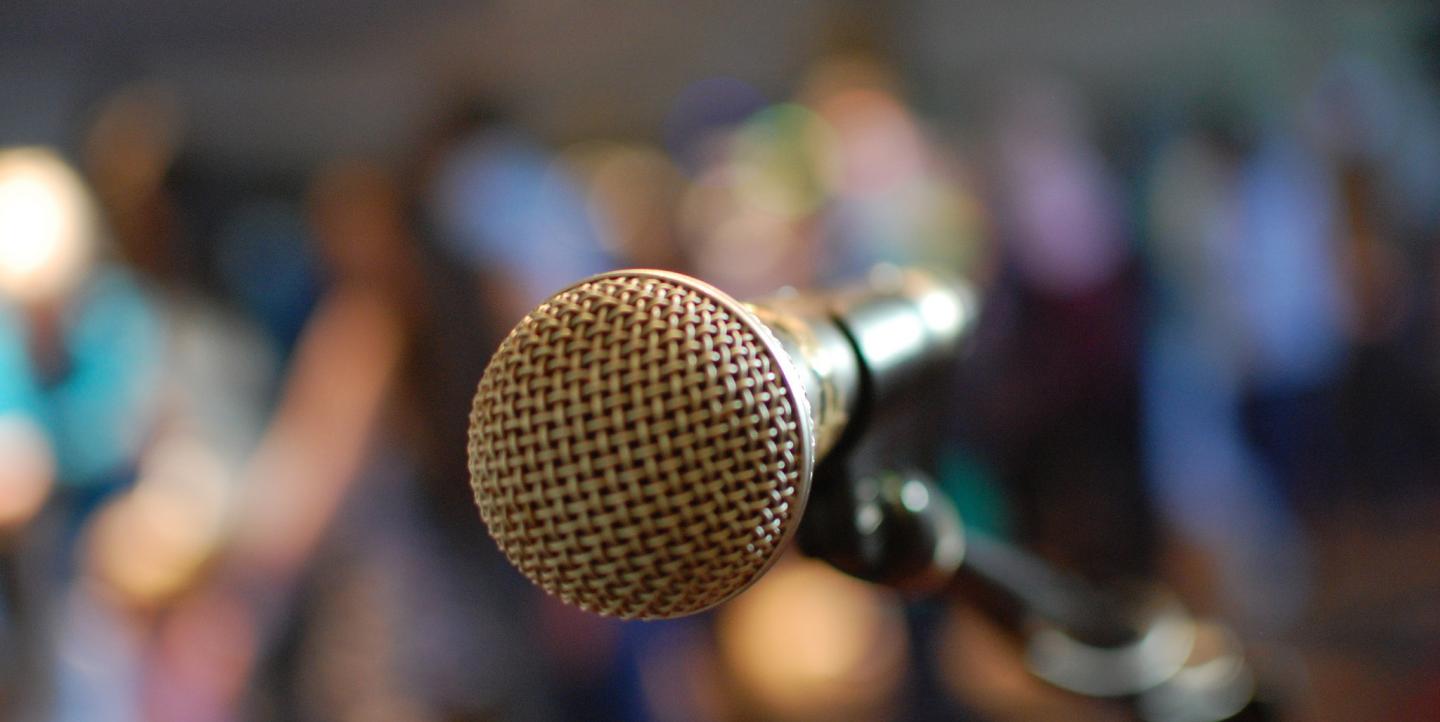 22 October, 2019
Dr. Andrea Bernardoni
- MUSEO GALILEO - institute and museum of the history of science, Florence, Italy
Topic: "Leonardo and perpetual motion"
---
Mrs. Marilena Tamassia
- Director of the Museum of San Marco, Florence, Italy
Topic: "The museum of San Marco in Florence and the paintings of Beato Angelico"
---
Prof. Daniela-Corina Ibanescu
- Transilvania University of Brasov, Romania
Topic: "" For " or  " against" Renaissance music. Accesibility and value"
---
Assoc. Prof. Adriana Citeia
- Ovidius University of Constanta, Romania
Topic: "Metamorphosis of Identity in Renaissance Philosophy"
---
PHD Roberto Garetto
- University of Camerino, Camerino, Italy
Topic: "The Death of Anthropocentric Era? New Human being's competitors in the future legal scenario"
---
Assoc. Prof. Radu Patru
- Bucharest University of Economic Studies, Romania
Topic: "The Law during the Renaissance"
The List of Thematic Speakers will be further updated!