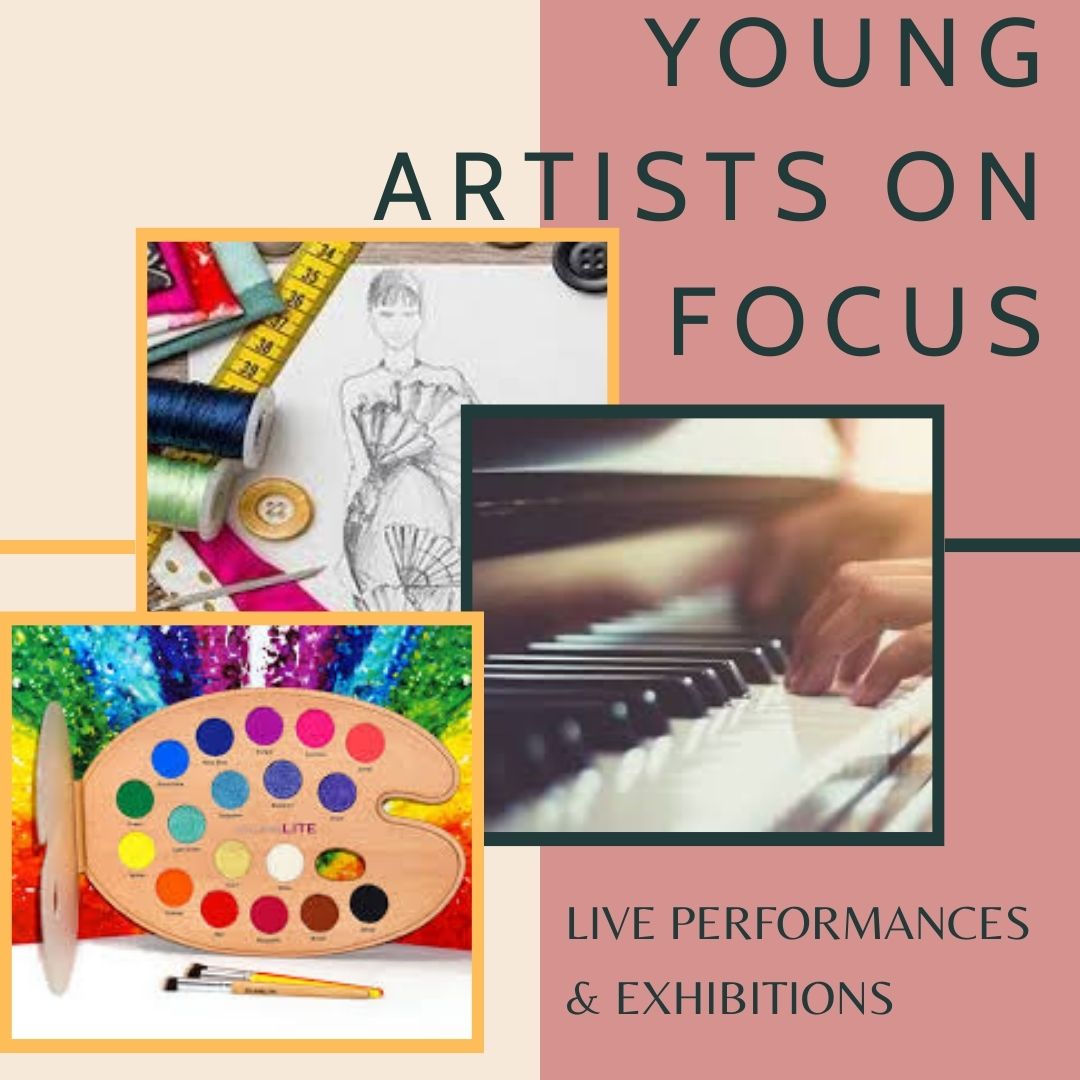 Dear Colleagues, we are happy to introduce to you the talent of all these young artists.

We are happy to give young performers the chance to present their work in front of academic and scholarly audience. The guests and participants of our conferences are world famous and leading specialists in the fields of Science, Arts and Humanities, who could give a quality feedback, notice and eventually help the progress of a given artist.
We are connoisseurs of both science and art, for they represent the ancient ideals of truth and beauty, ideals that we attempt to reconcile once again in our modern times.
Join us! Listen and feel the art of the young talents!
Feel free to contact us for any additional questions that you may have.
Italian contact phone:  +39 350 0970148
Austrian contact phone:  +43 676 3709478
---